How to protect yourself from online violence
Learn how to protect yourself from online violence. Understand the risks and take steps to stay safe online.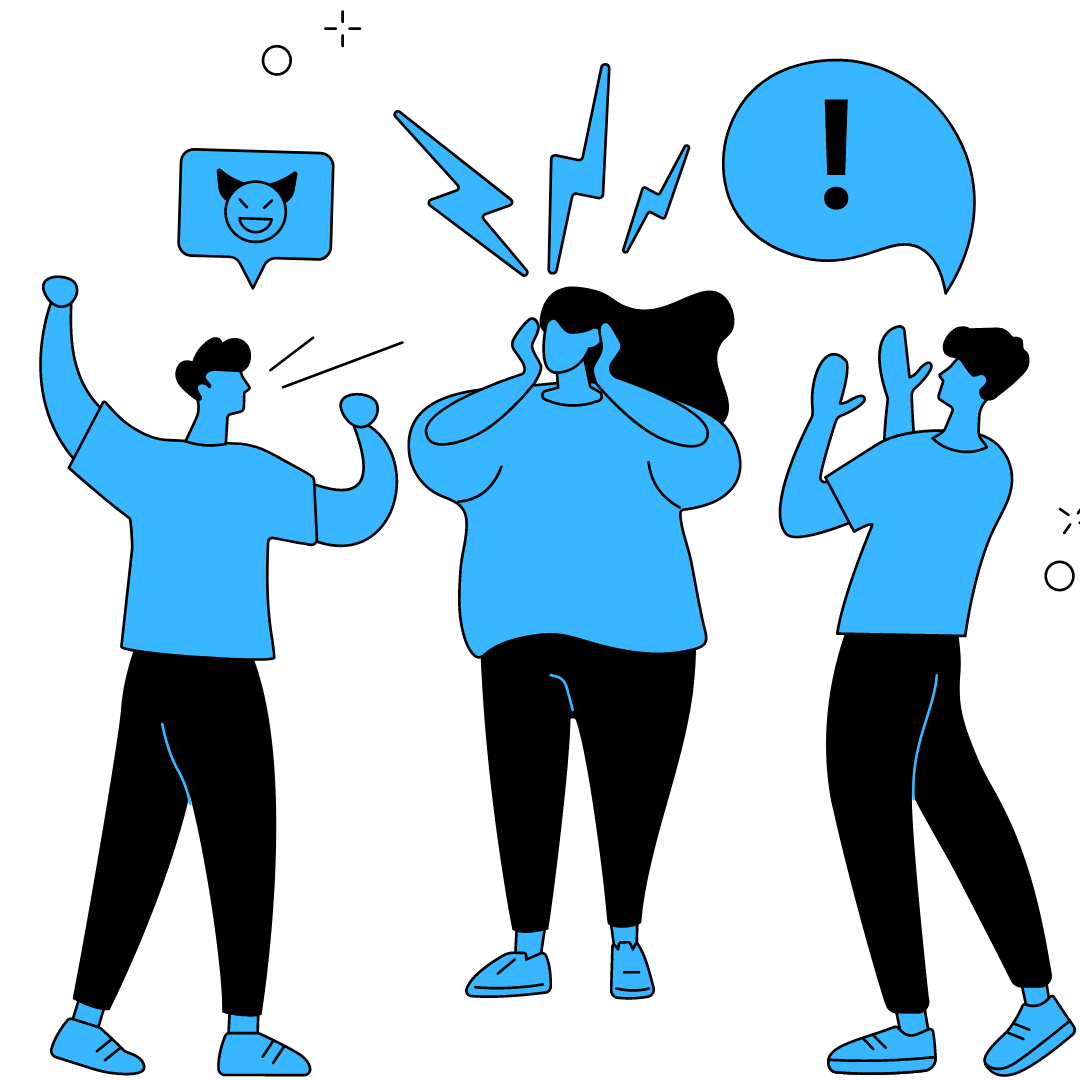 In coop with Irida, Serbia
AI assisted content generation
We used AI to create a content for some elements of the course.
Join our school and you won't regret it..
If you're concerned about online cyberbullying, take action today! Sign up for our course, "How to Protect Yourself from Online Cyberbullying," to learn valuable strategies and tactics to safeguard yourself against digital harassment. With this course, you'll gain an understanding of the impact of cyberbullying, recognize the signs of online abuse, and learn how to respond to cyberbullying in a positive, proactive way. Sign up now to start protecting yourself from cyberbullying!
Created with